Proce
ss
We dig and dig until we find out what makes you stand apart. Then we use our creativity to find the most eloquent way of expressing this.
What is small agency thinking?—
Small agency thinking means we approach every client brief with the same care and attention. It means we sweat about the little details that can make a big difference. It means your project won't be passed along from one person to another … to another. It means we know that beautifully executed ideas can seriously improve your business.
So small agency thinking means big ideas and big impact.
We don't follow the latest trends; instead we follow our gut instinct for timeless ideas. And we don't work for clients, we work with them. Chemistry and fit are hugely important to us; honest, open relationships are key to unlocking great work. We love working with brands who love what they do as much as we do. But strictly no nasty ones — tobacco peddlers, dodgy drugs companies and Rain Forest tramplers, on your way.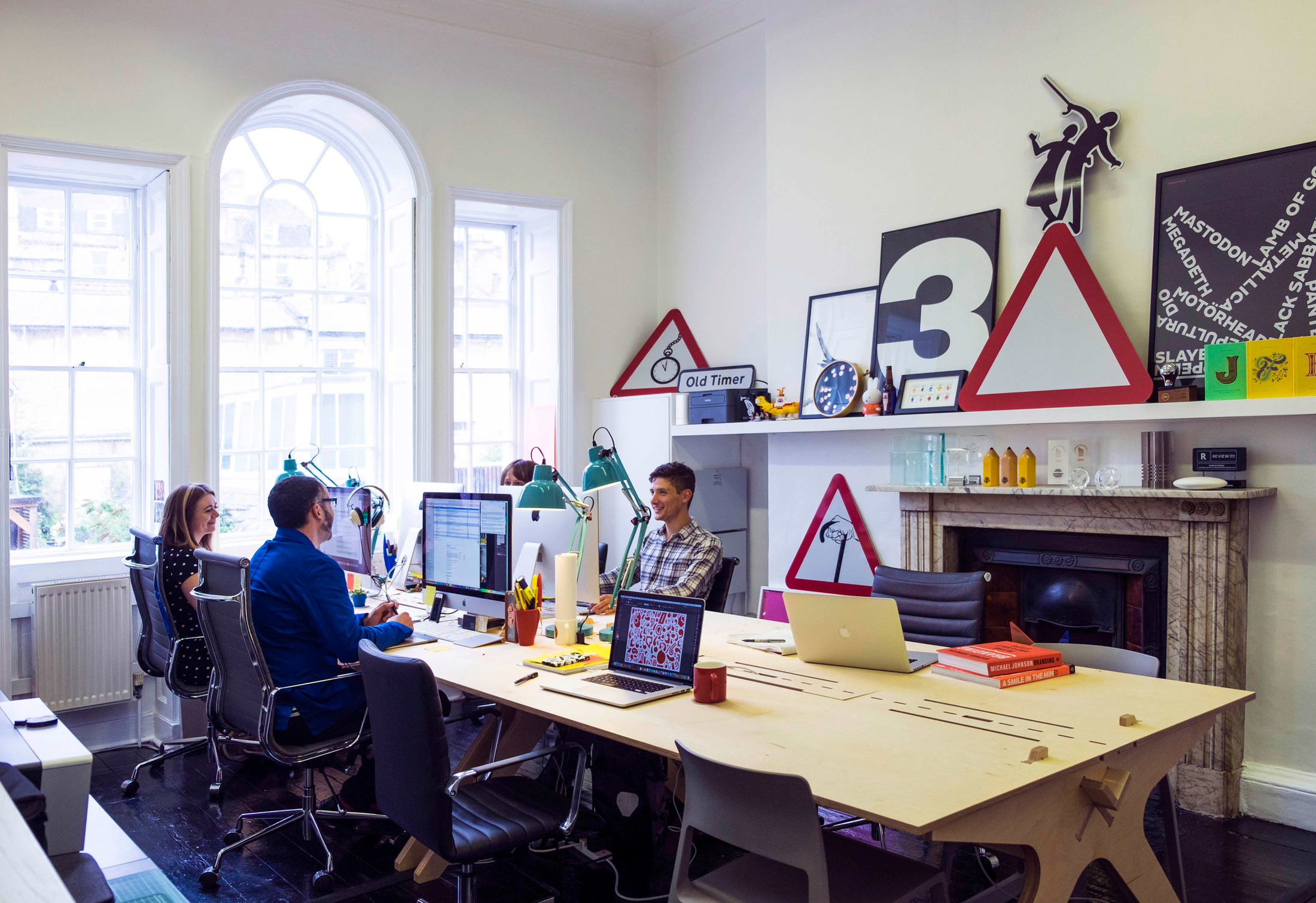 Why work with us?—
Because we're Supple. We stretch your budget further by breaking the traditional agency structure. Instead, we use a network of trusted creative specialists, and can handpick the talent to suit your project.
We have a diverse range of experience, covering branding, print, advertising, digital, motion, environmental graphics, illustration and packaging. Our small but perfectly formed team is talented and committed, determined to get the best out of each project we take on.
And our founder Jamie Ellul has almost 20 years' experience at some of the UK's leading branding agencies; his work has been recognised at all the major international design awards with every coveted, oddly shaped piece of wood, glass, metal and paper you can imagine.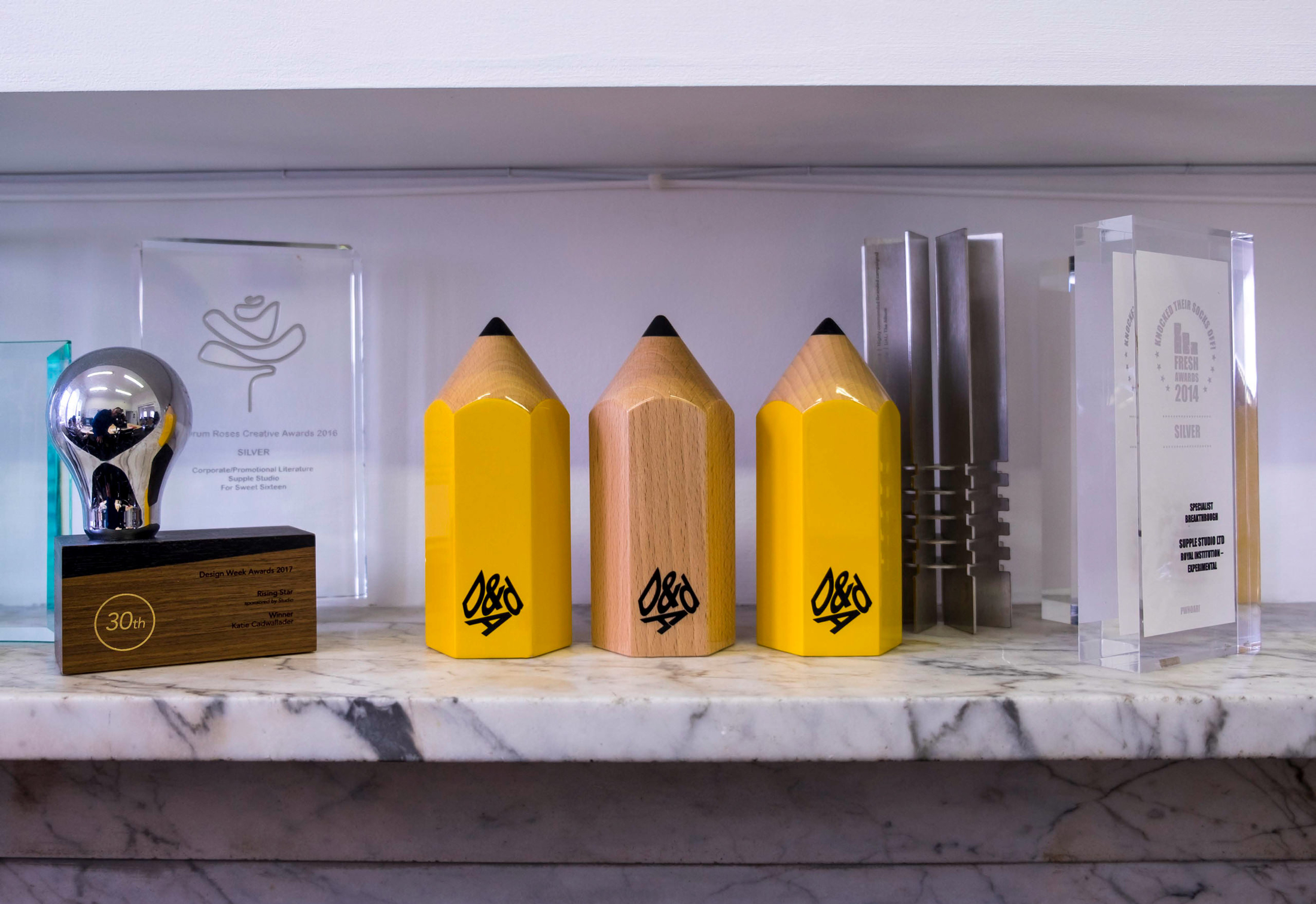 How we work—
Digging—
First of all we ask questions, lots of them. We question your brief, we ask what makes you tick, what makes you different, what your audience expects of you and who your competitors are.
Defining—
We use this information to help shape a creative strategy. We hunt for what makes you unique, so we can reflect this in your vision, values, positioning and mission.
Doing—
With a strategy agreed, we can put our thinking caps on. Never jumping straight on to a computer, but always scribbling, searching for ways to create bold brand identities filled with meaning, personality and ideas.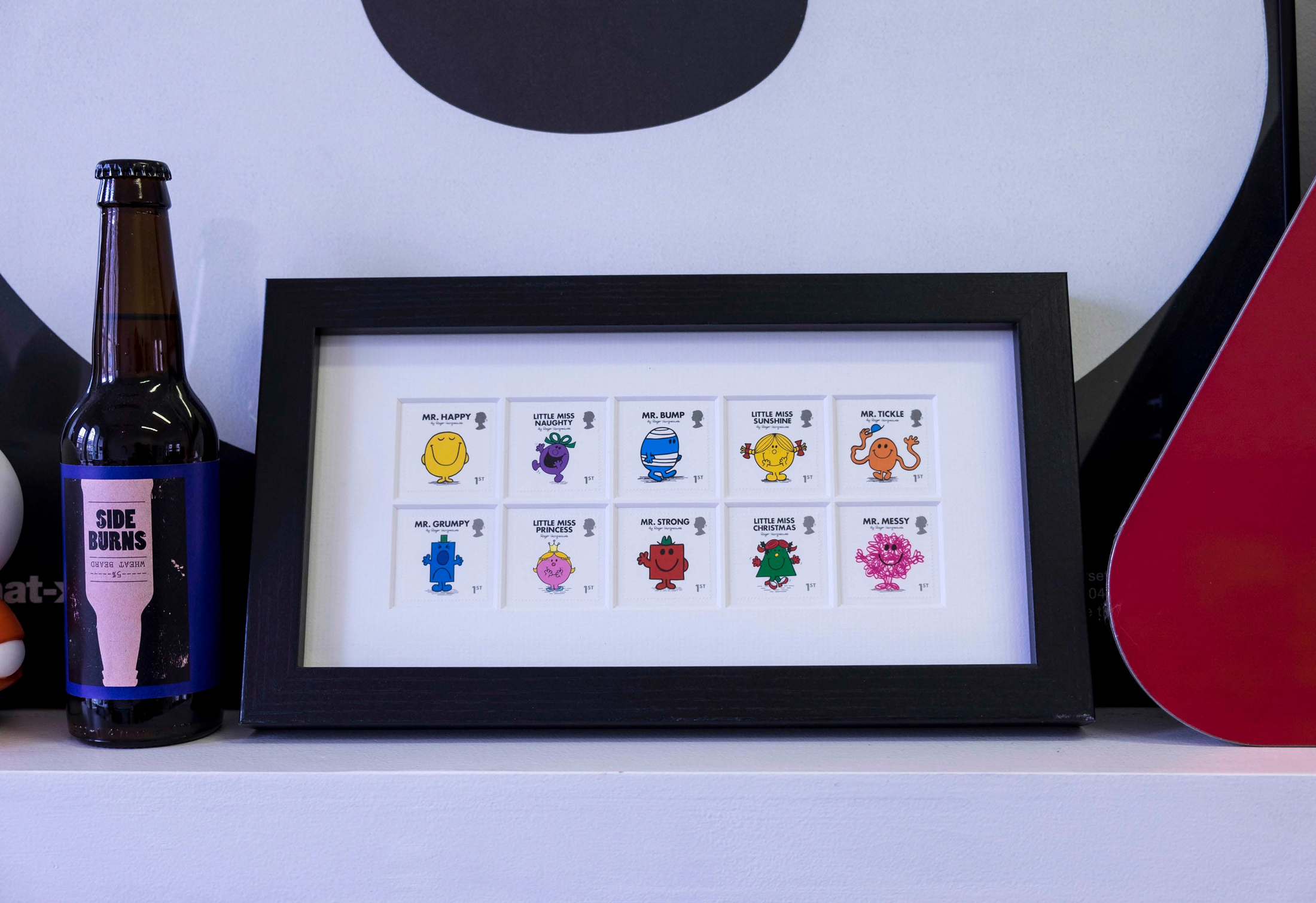 Who we work with—
Past—
BBC, BAFTA, British Heart Foundation, D&AD, Marussia Beverages, New York Times Magazine, Nike, Samsung and Land Securities.
Present—
Arjowiggins Graphic Papers, Bath Rugby Club, Brownsword Hotels, Channel 4, Chartered Society of Designers, Childline, Clore Social Leadership, Elm Law, Film4, The Glove Factory, Hector Finch Lighting, London Cycling Campaign, National Museums of Scotland, NSPCC, ORX, The Power to Change, Prison Radio Association, Royal Mail, The Royal Institution, The Royal Mint, Sharing Economy UK, Somerset House, Thames & Hudson Books, University of the Arts London, University of Newcastle Australia, University of West of England, Warminster School and Wise Investment.
Future—
We'd love to hear from interesting people who'd like to create great work with us.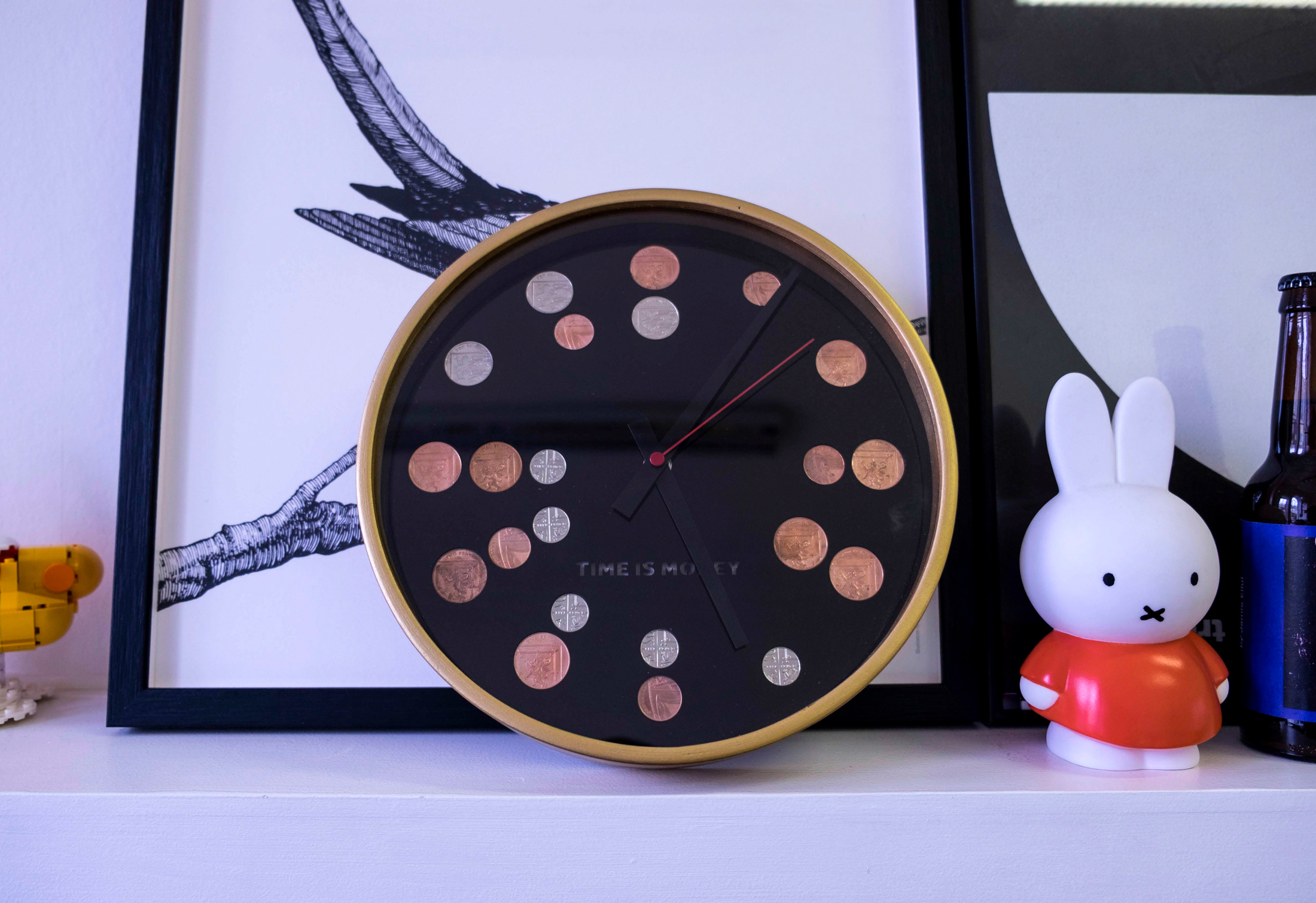 Our collaborators—
We think that being a small agency is beautiful. Partly because it means we can get together with super-talented people who make us look good. We're open about the specialists we work with (in fact, we'd go so far as to say we're proud to be associated with them). Here are some of our regulars ...